Slide One
Mobilization
For an Integral Mission
Slide Two
United
For the Global Transformation
Slide Three
Transformation
Of Life and Character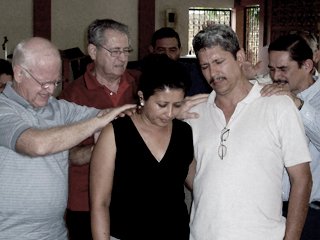 Mission
To facilitate the global movement of individuals, ministries and resources to accomplish missional ministry to the nations.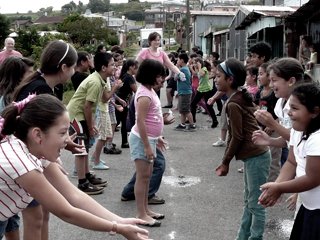 Vission
Transforming the life and character of individuals
Our Slogan
United for global transformation
Full 1
- God is our provider
- Be a catalyst
- To reflect God's character
- To serve with excellence
- To appreciate, take care of our participants
- To empower locals.
- Visible unity of the body of Christ. John 17:21
Do you want to serve God through Coalition?
If you have a call to serve God, come with the Coalition and serve according to the abilities, preparation and gifts that God has given you.