Short and Medium Term Volunteers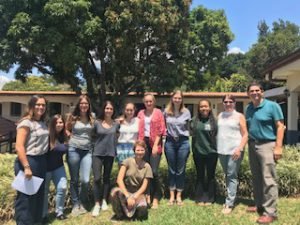 If you have a call to serve the Lord, come to the Coalition and serve according to your abilities, preparation, and gifts that the Lord has given you. We are providing support to local ministries which have community service centers in high risks areas: teaching crafts and job skills, disciplining, food preparation, recreation and sports leaders, health services, etc.
If you wish to serve with the Coalition either short or medium term in some of the countries where we minister, you should write to our Human Resources Department hr@coalitionministries.org and we will send you an application form and we will put you in touch with the country and project of your choice.